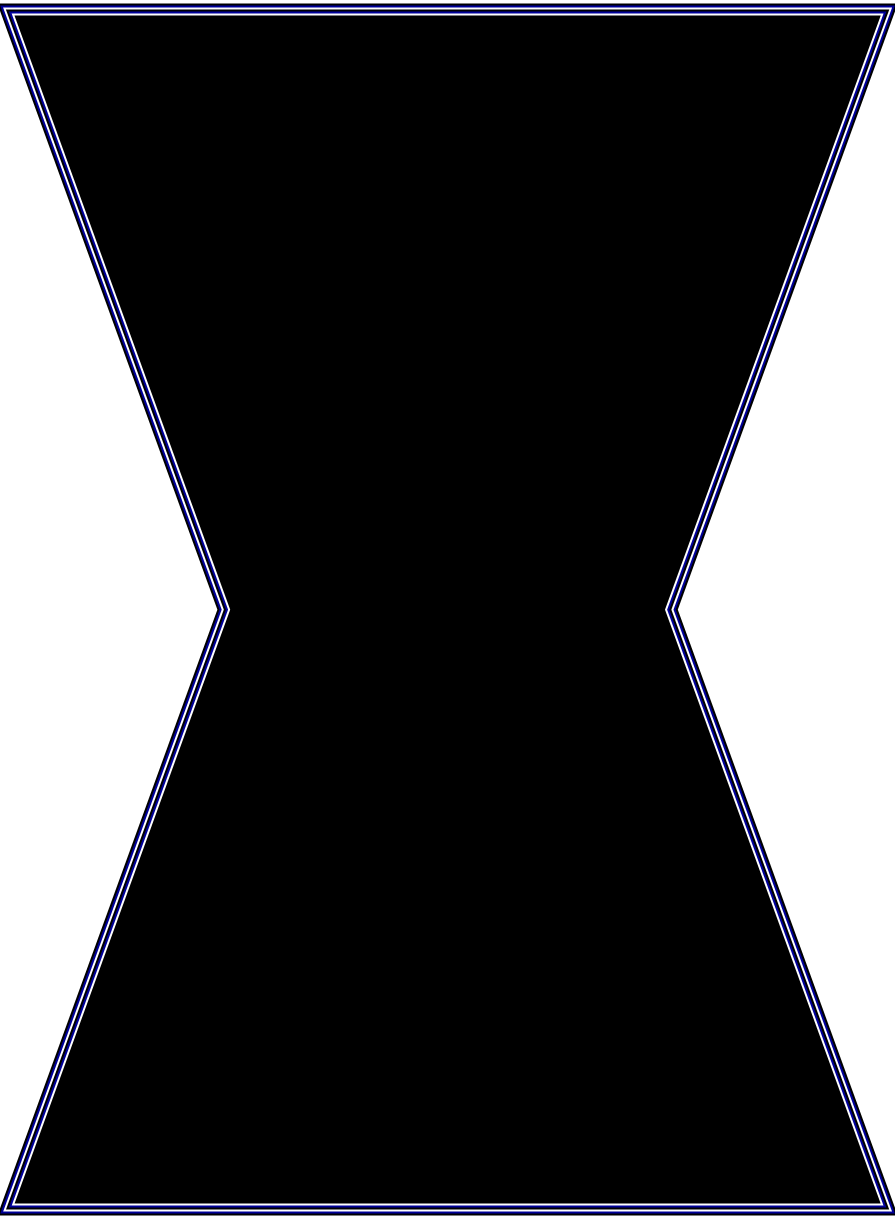 Belleville, KS
785-527-2258
Radio Ads:
Welcome to Belleville 81 Livestock Sales. We would like to thank everyone that has taken advantage of our services and encourage those who haven't to take a look at the Belleville 81 advantages!

Here at Belleville 81 Livestock, we take pride in helping you, the producer, to get the most out of your stock. We know and understand that you work hard all year long for your livestock, and rest assured that we too will work just as hard for you when it comes time to market your livestock.

At Belleville 81 Livestock, your livestock will be marketed in a professional manner by people that you have come to know and trust. We're a family run business, just like your operation. When it comes time to market your livestock, you can be sure that you will get top dollar, and that your stock will be sold in a timely fashion.

Mon., Thu., Fri.
6:55 a.m.
KREP 92.1 FM
Belleville

Friday
7:40 a.m.
KUTT 99.5 FM
Fairbury, Ne

Friday
8:40 a.m.
KRVN 880 AM

Friday
7:20 a.m.
KFRS 1600 AM &
103.9 FM
Superior, Ne